Choose from a lot of wonderful experiences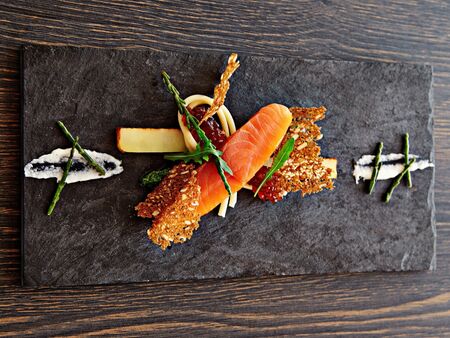 See our large selection of menus for delivery for any occasion.
We offer i.a. open sandwiches, hearty dishes, buffets, brunch, reception food, etc.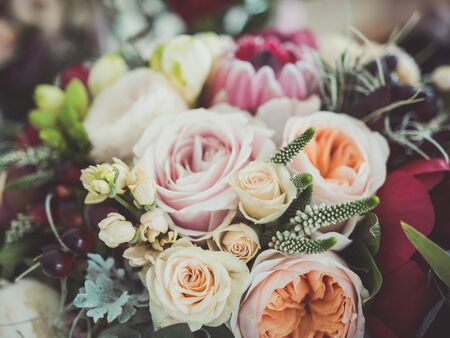 Hold a memorial service at Hotel Ansgar (max 50 people). Choose between buffet, coffee / cake, buns with cold cuts or layer cake with coffee.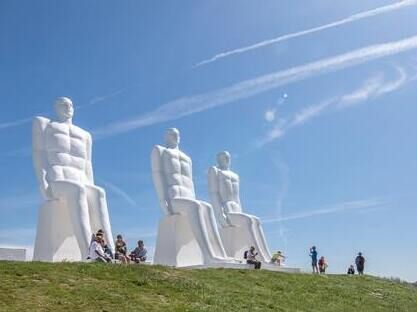 The location could not be better! In the middle of the city with short walking distances to all the city's sights as well as just a few minutes drive to the North Sea's white beaches, dune plantations, forests, zoo and golf courses. Hotel Ansgar is registered with the Danish Food Agency's Organic Food Label in bronze, which shows that we use 30-60% organic food.
The Organic Dining Label is a state-controlled labeling scheme for eateries. The Organic Food Label shows how much of the purchased food and drinks are organic.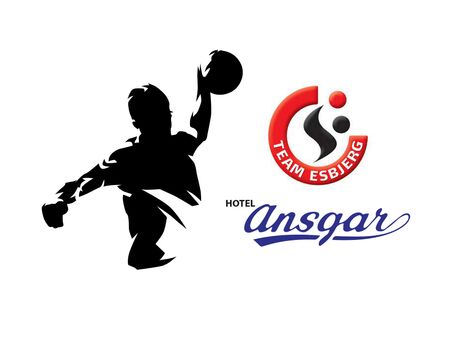 Heart sponsor at Team Esbjerg Handball
Hotel Ansgar supports local association life and is a Heart Sponsor at Team Esbjerg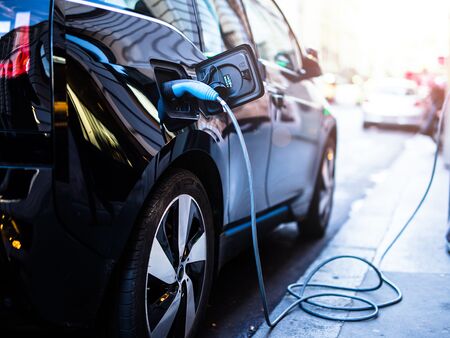 Electric charging station at Hotel Ansgar
Charging stands have been set up at Hotel Ansgar. Contact the hotel for more info