---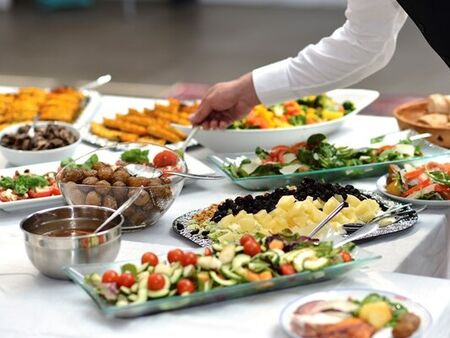 We cook for small and large parties, buffets, receptions and when it should be extra delicious.
We deliver food out of the house for everyday and parties in Esbjerg and the surrounding area. We offer everything from smørrebrød, brunch, hearty dishes to party menus, reception food and many different buffets for every taste. All our food from Hotel Ansgar is made from good ingredients with experienced hands and delivered directly to you and your party.
Food out of the house can be tailored as needed. Both for private and commercial use.
Should you have special requests or questions, you are more than welcome to contact the hotel.
Orders are made on tel. 75 12 82 44 or by email info@finishing this.hotelansgar.dk
The kitchen is closed on Sundays. However, contact us for companies with a minimum of 20 people.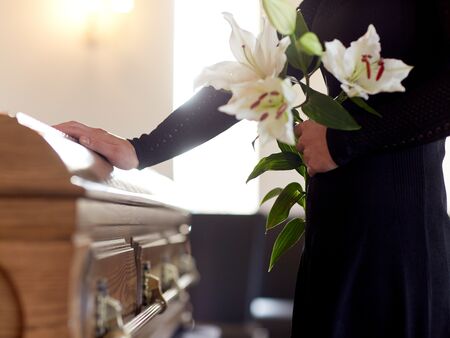 We offer holding a memorial gathering at the hotel (max 50 people):
We offer:
Buffet
Buns with cold cuts
Coffee and cake
Layer cake and coffee Hotel Ansgar is registered with the Danish Food Agency's Organic Food Label in bronze, which shows that we use 30-60% organic food.
The Organic Dining Label is a state-controlled labeling scheme for eateries. The Organic Food Label shows how much of the purchased food and drinks are organic.